Life Insurance Myths: Debunked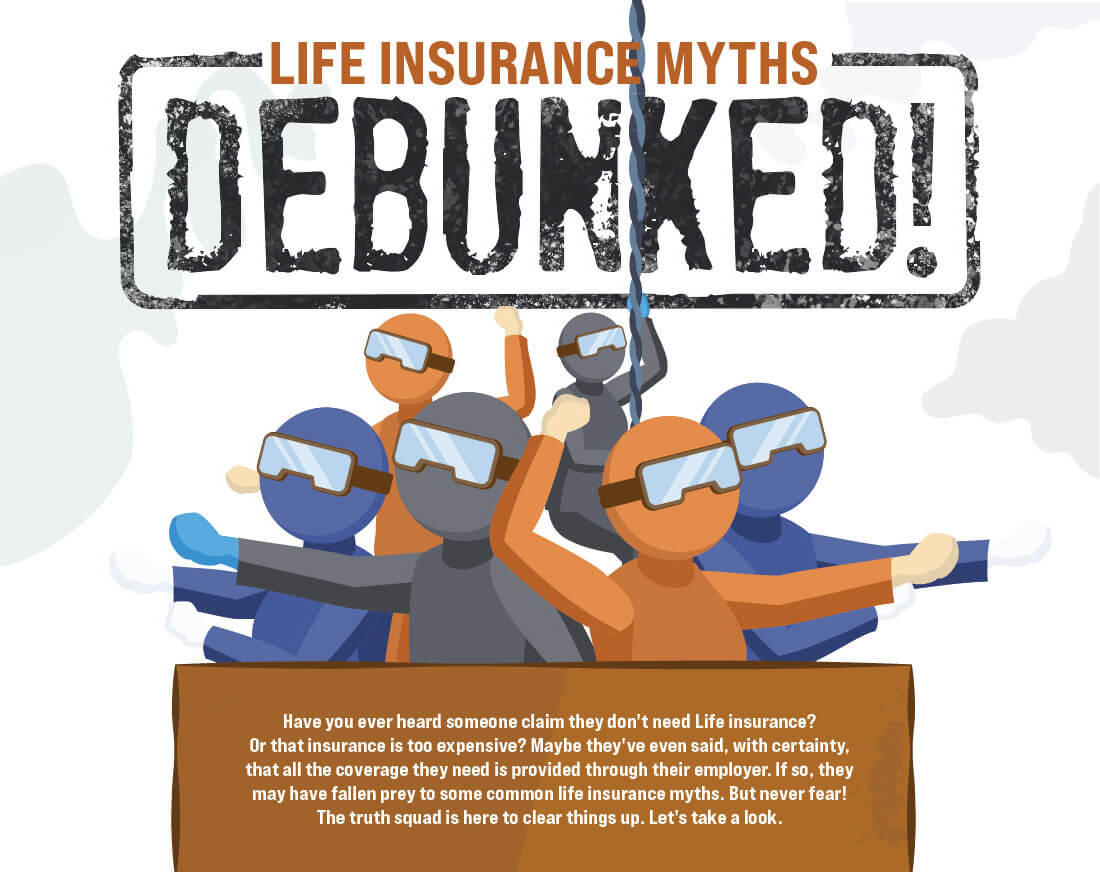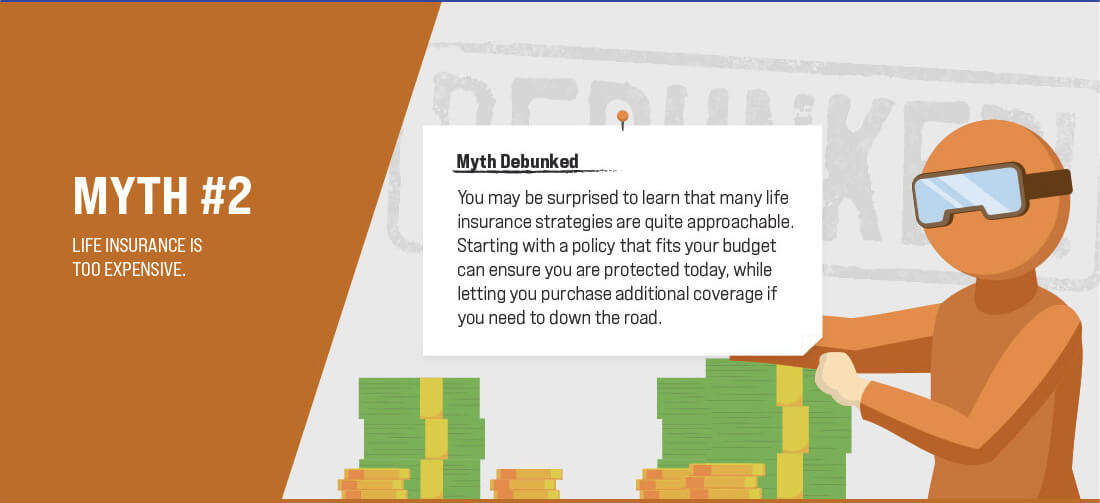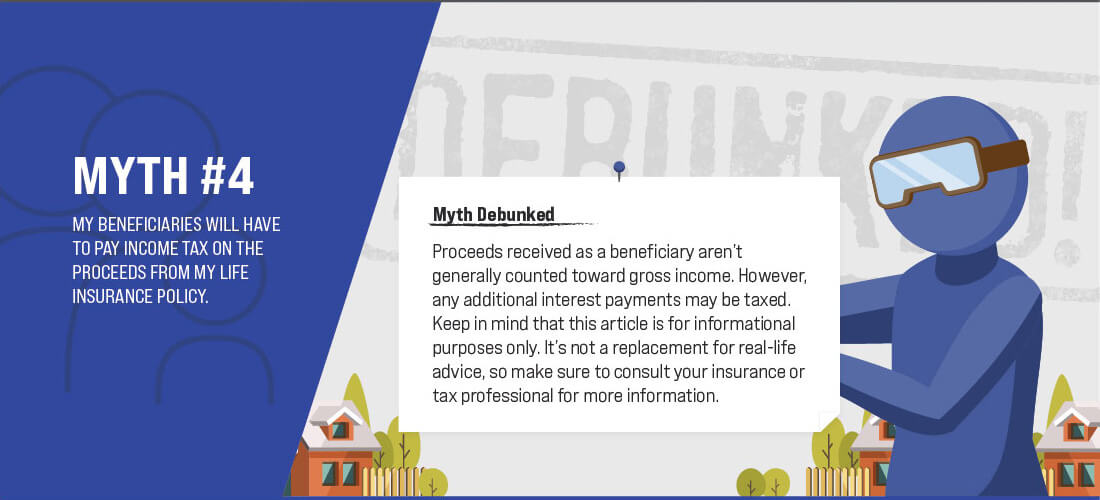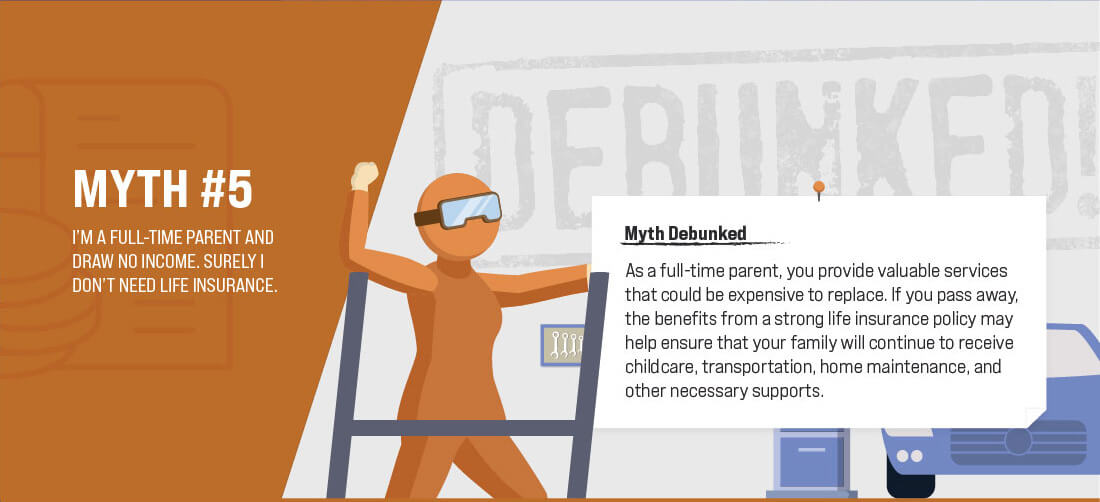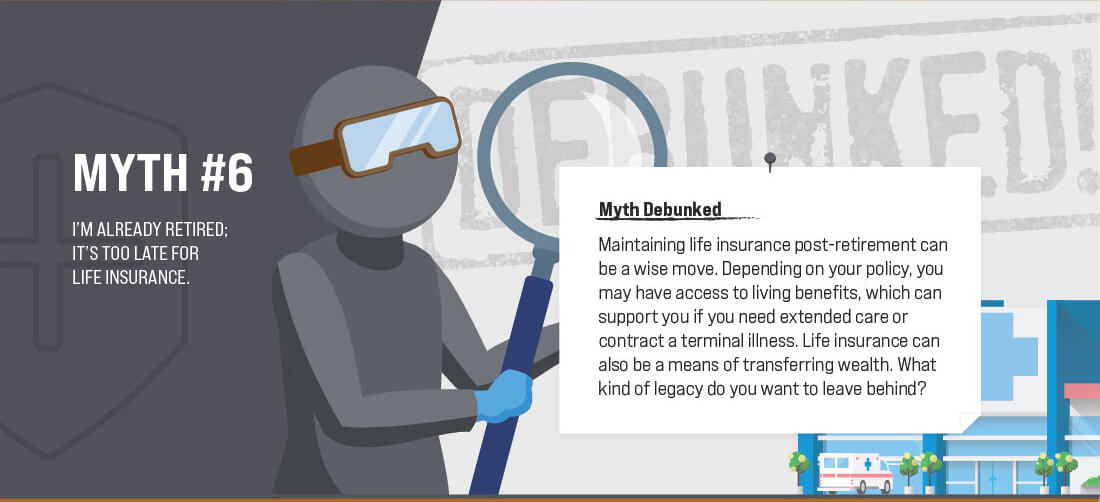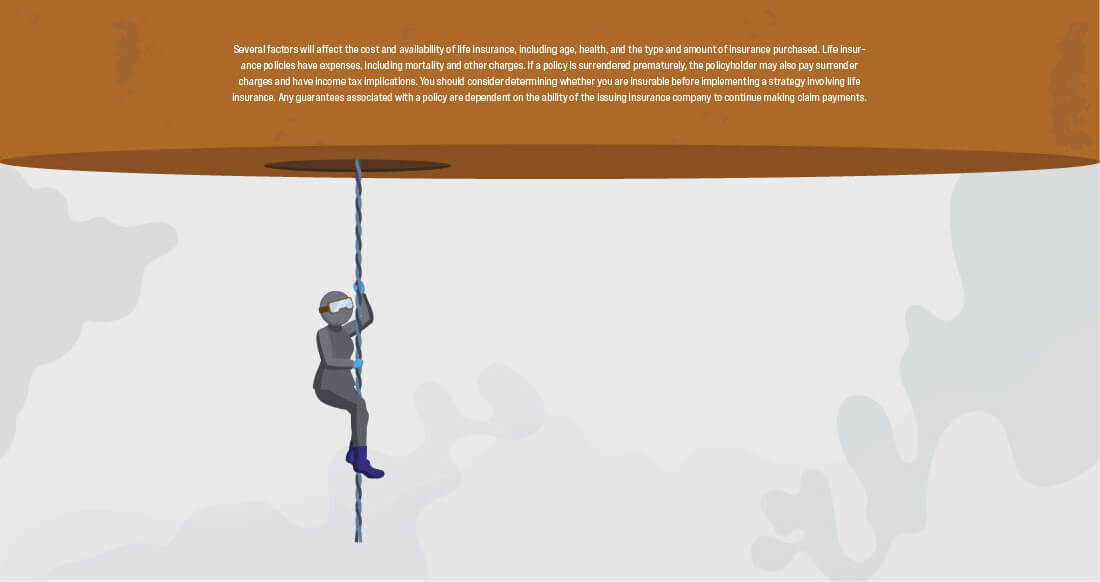 Related Content
The LGBTQ community has fought hard for fundamental human rights, from workplace treatment and healthcare to marriage and family planning. These milestones in LGBTQ rights, coupled with strong financial habits, can help create...
Change comes at us from every angle as people update and upgrade everything from their diets to their devices, seemingly every day.
Important items to consider when purchasing condo insurance.