Life Insurance Myths: Debunked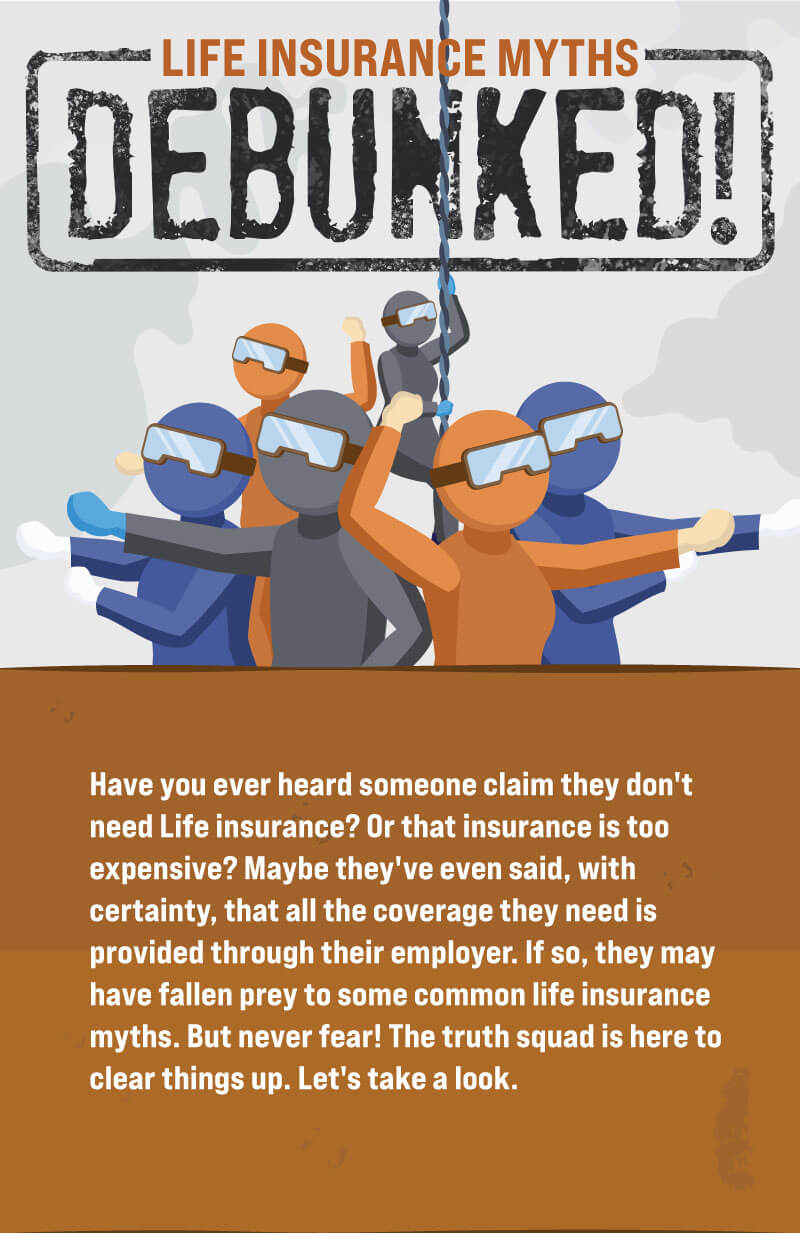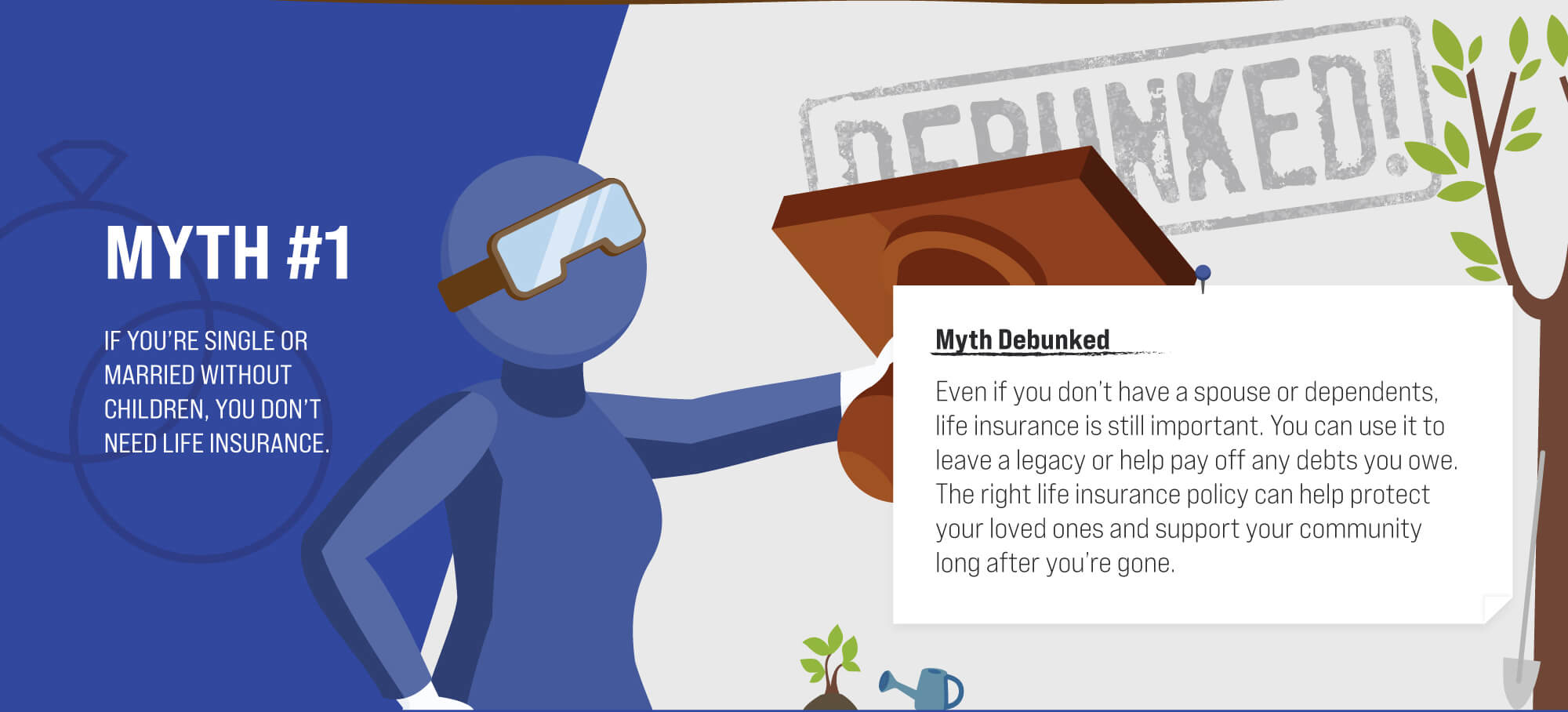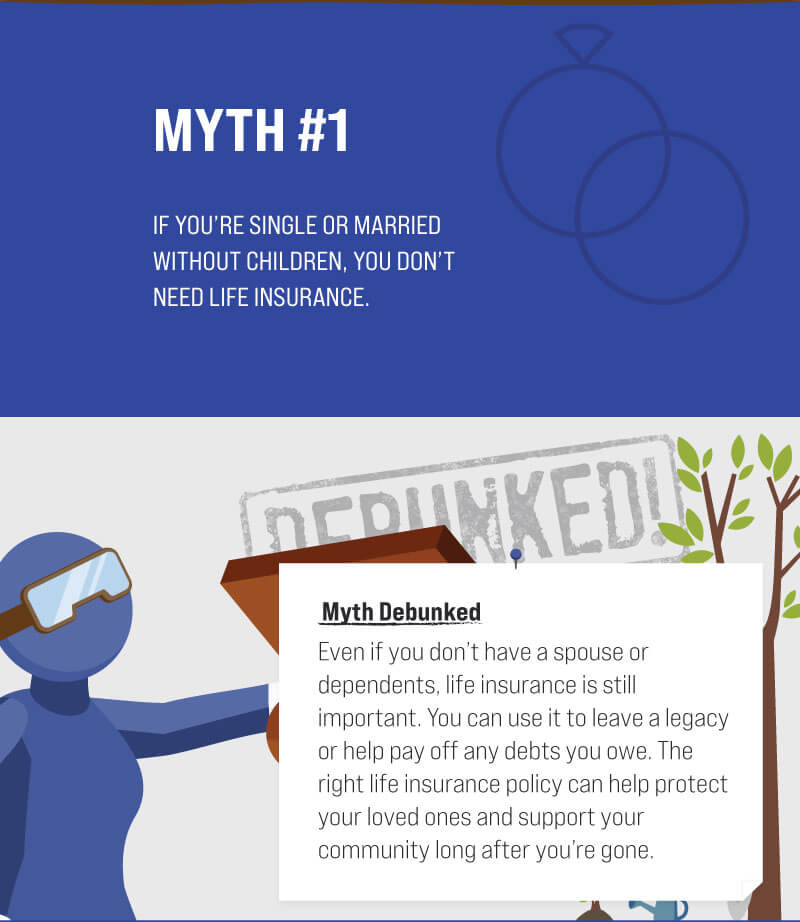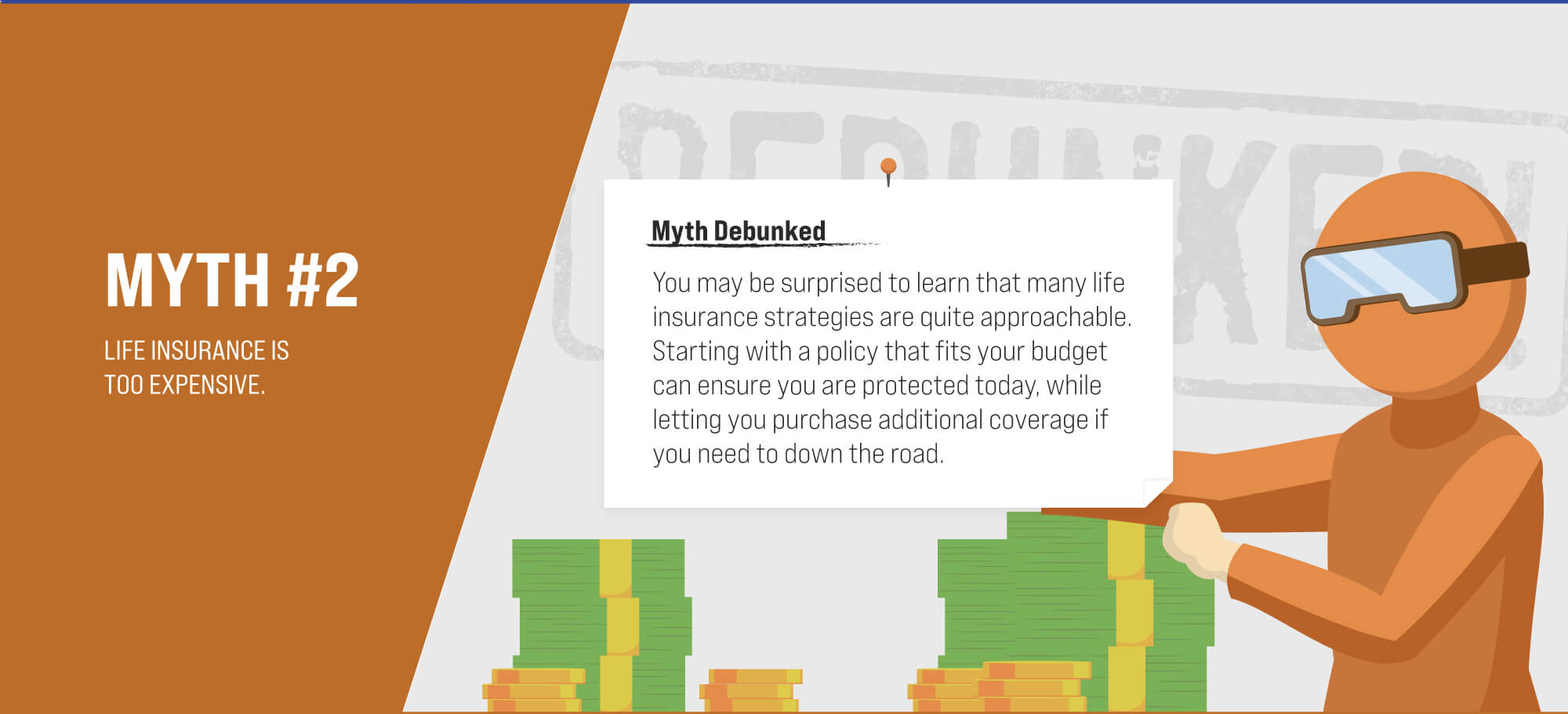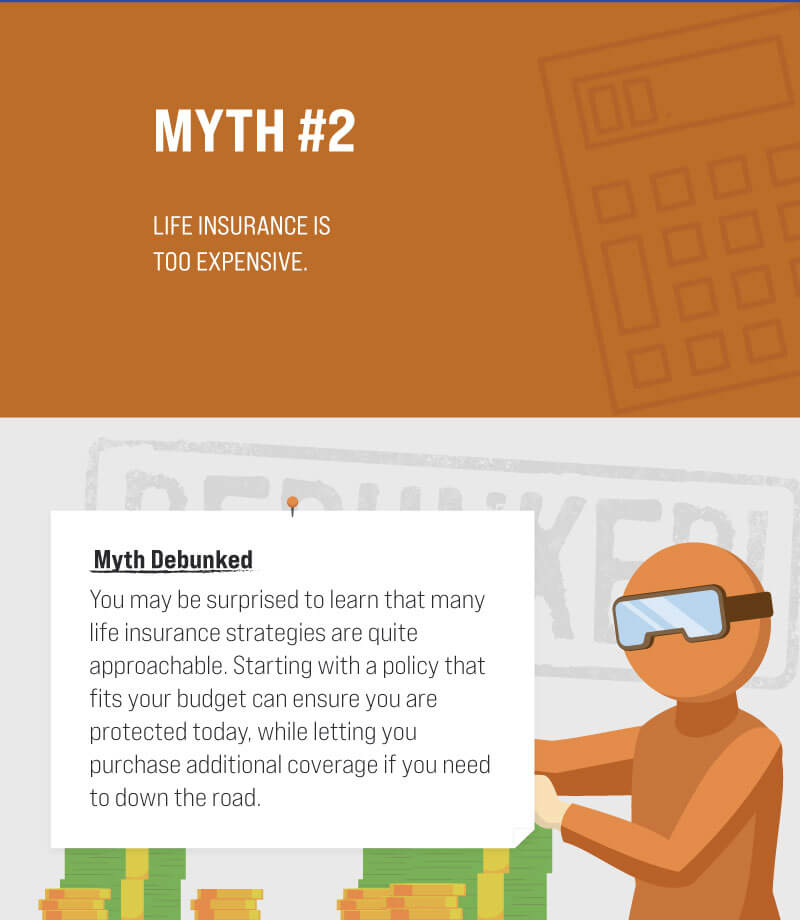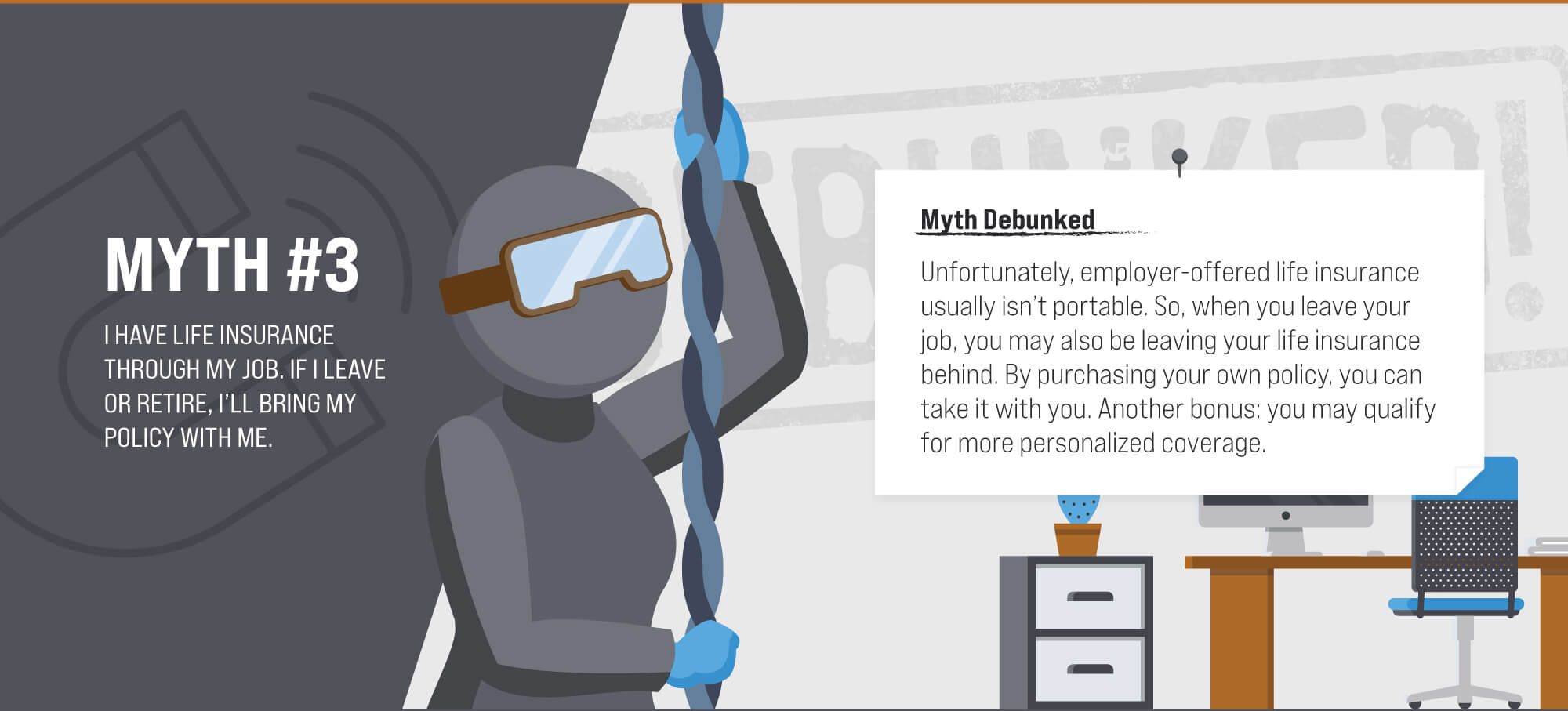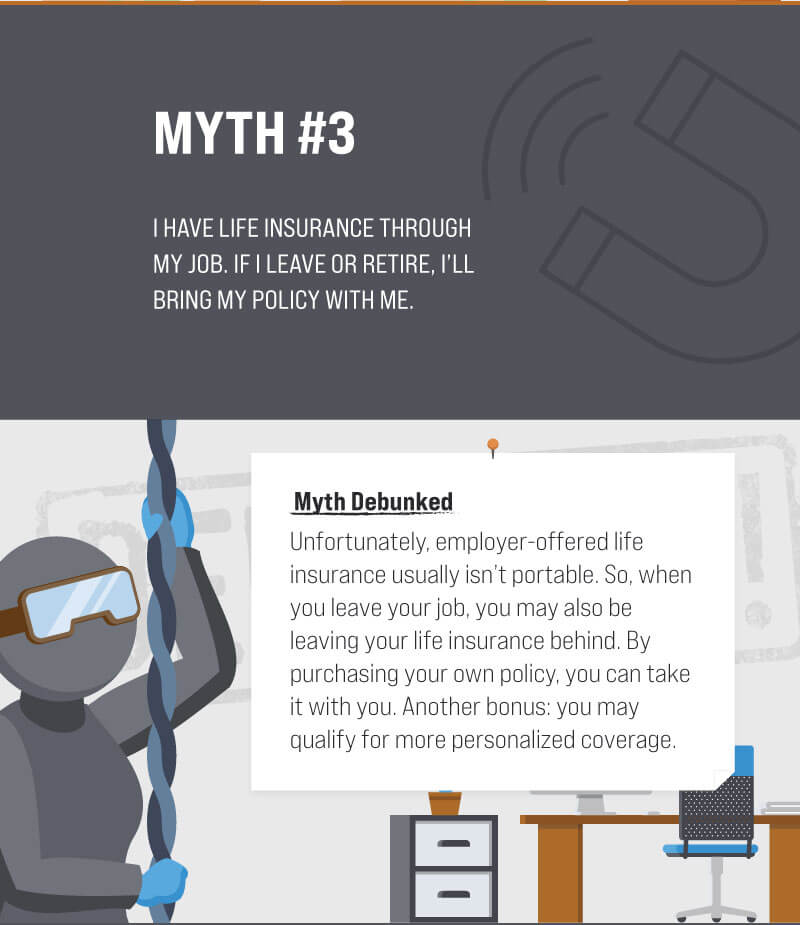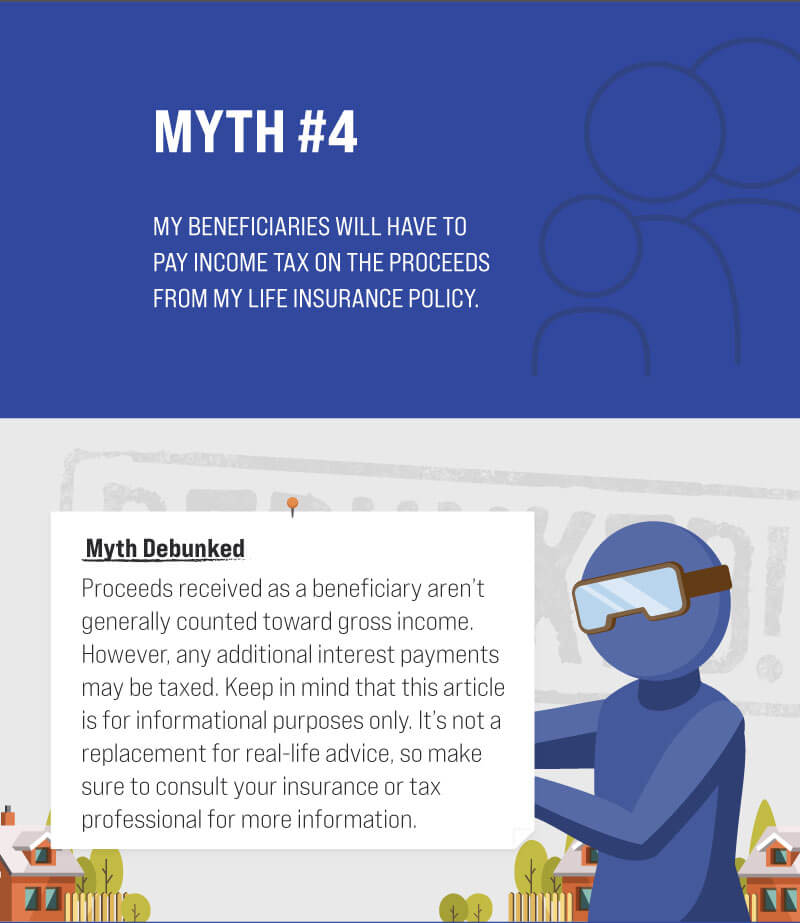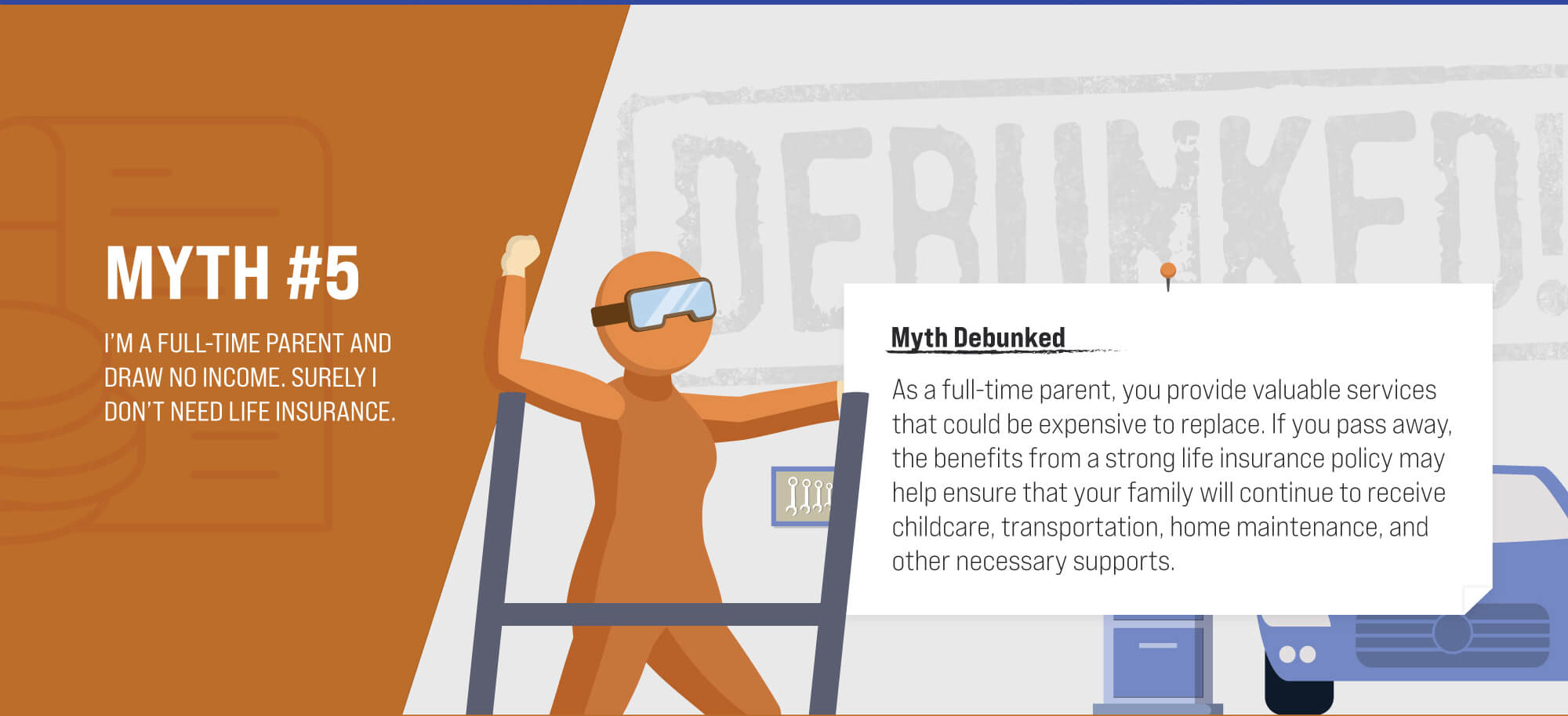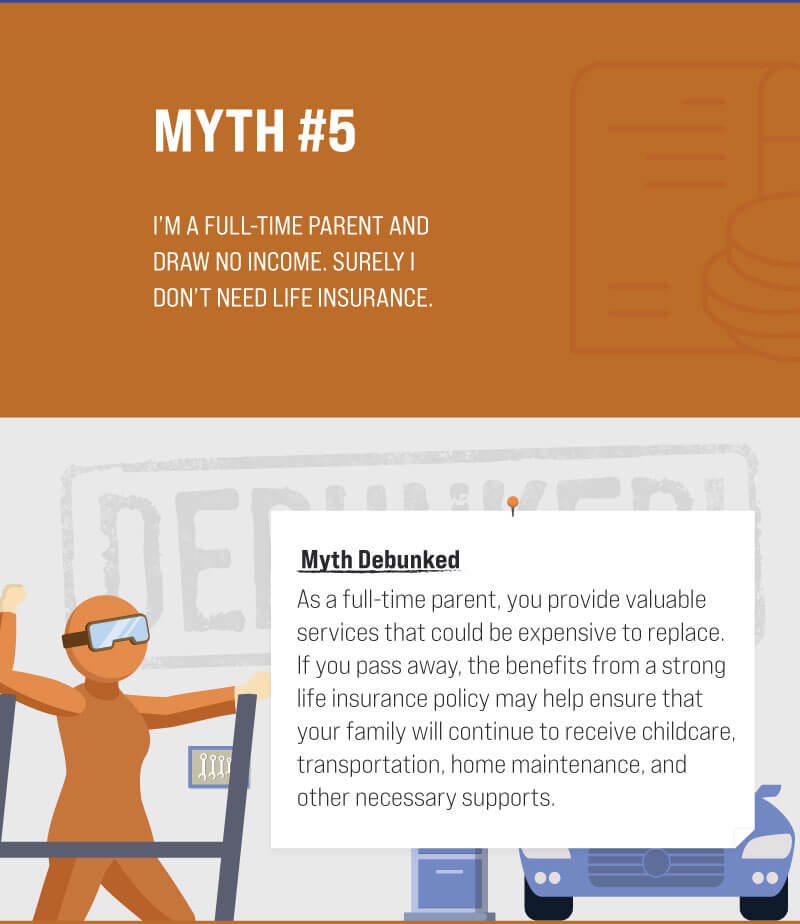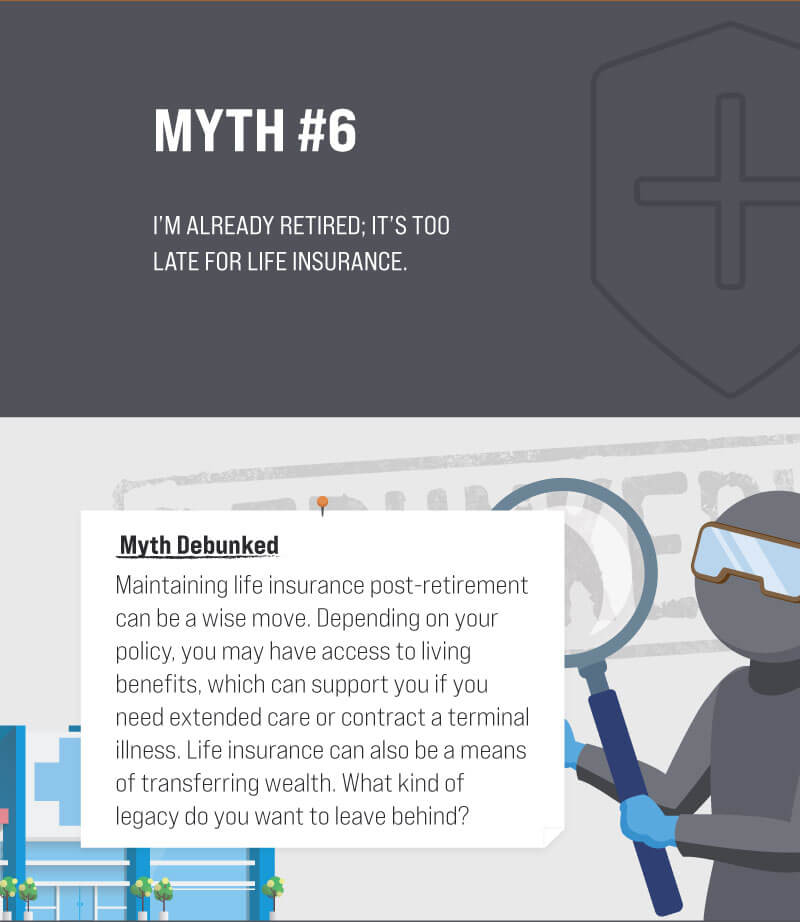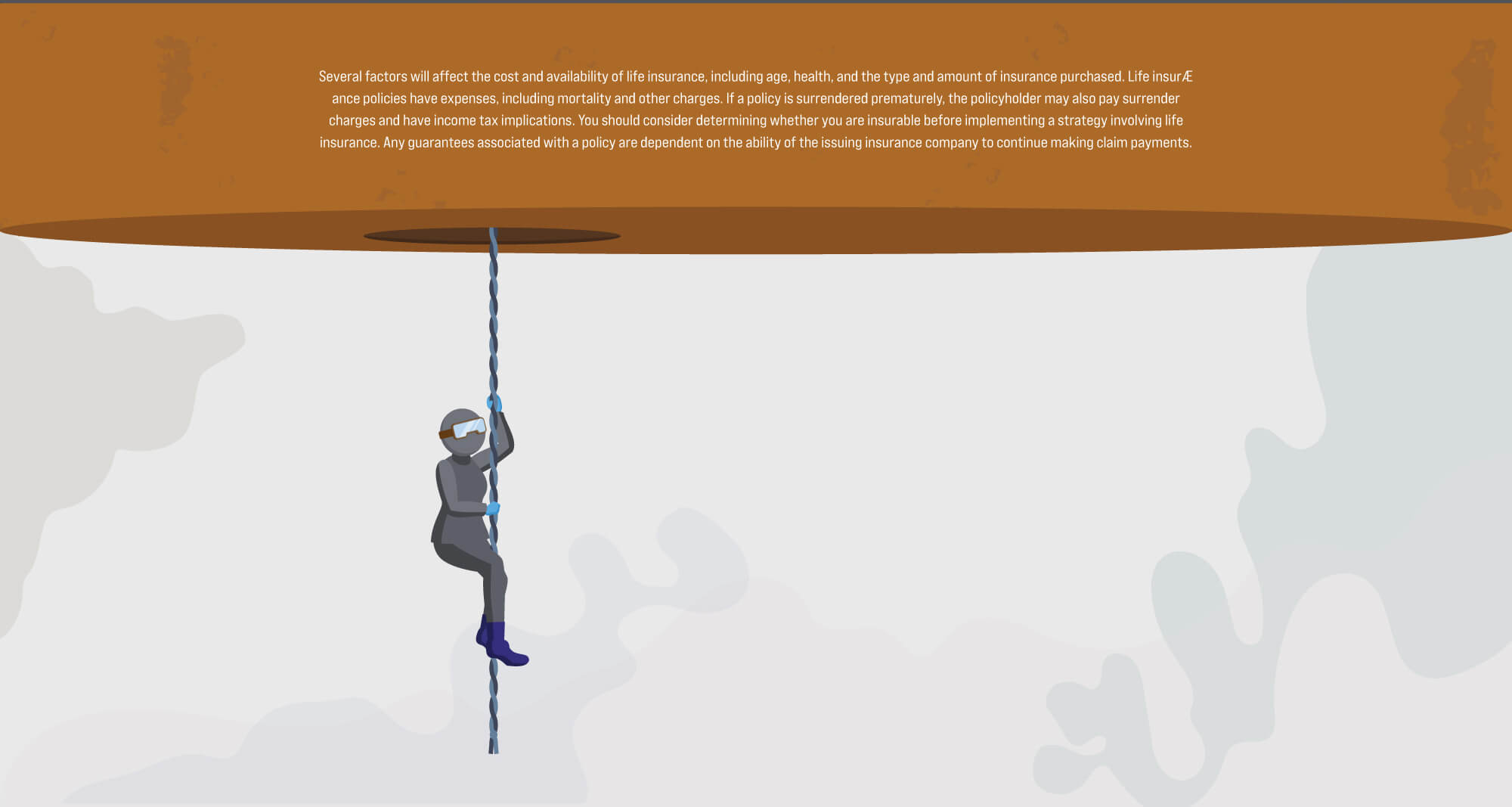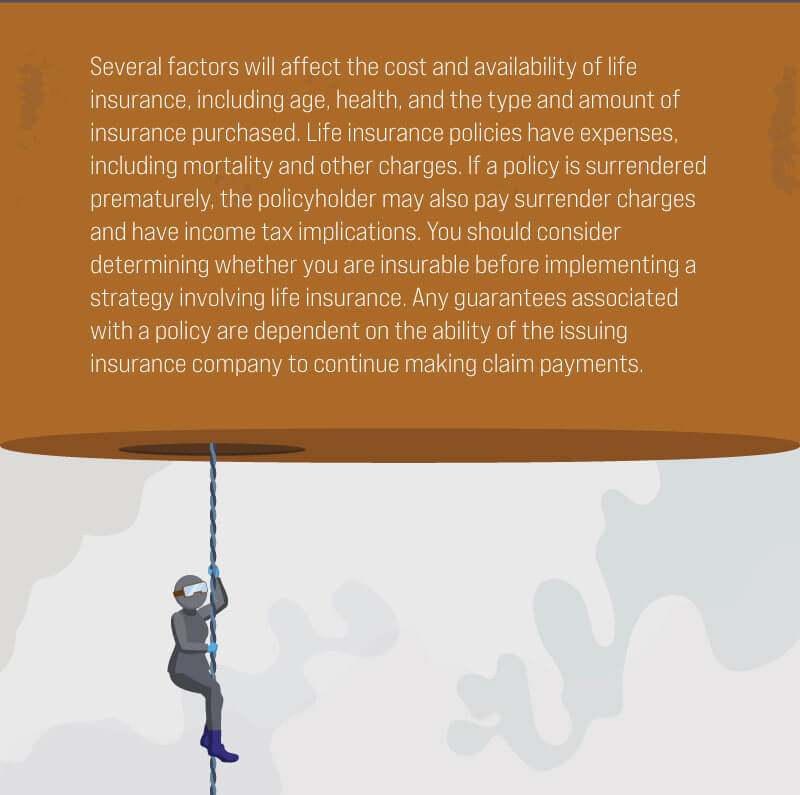 Related Content
When the market experiences volatility, it may be a good time to review these common terms.
Regardless of how you approach retirement, there are some things about it that might surprise you.
Every so often, you'll hear about Social Security benefits running out. But is there truth to the fears, or is it all hype?