Bull & Bear Markets: A Timeline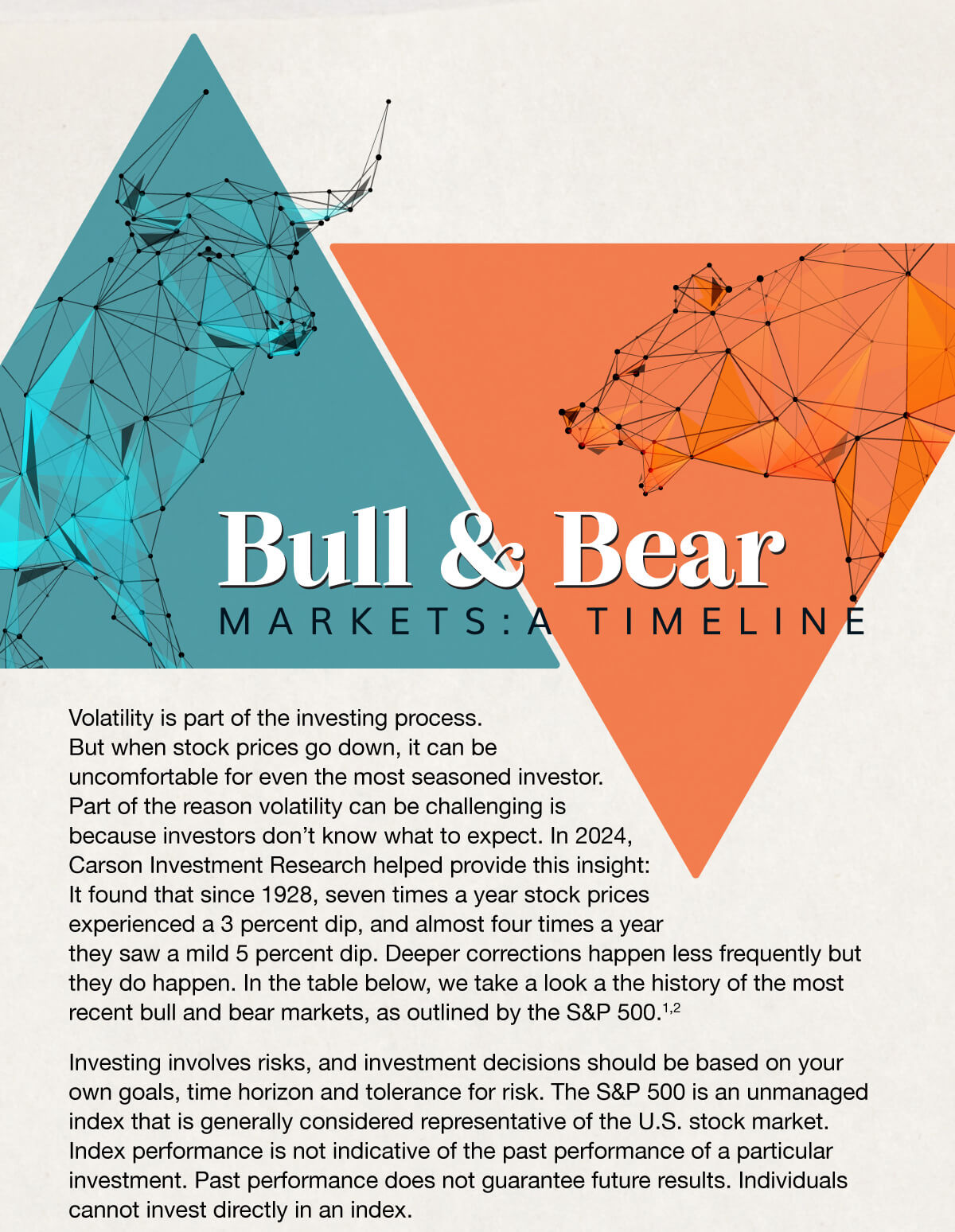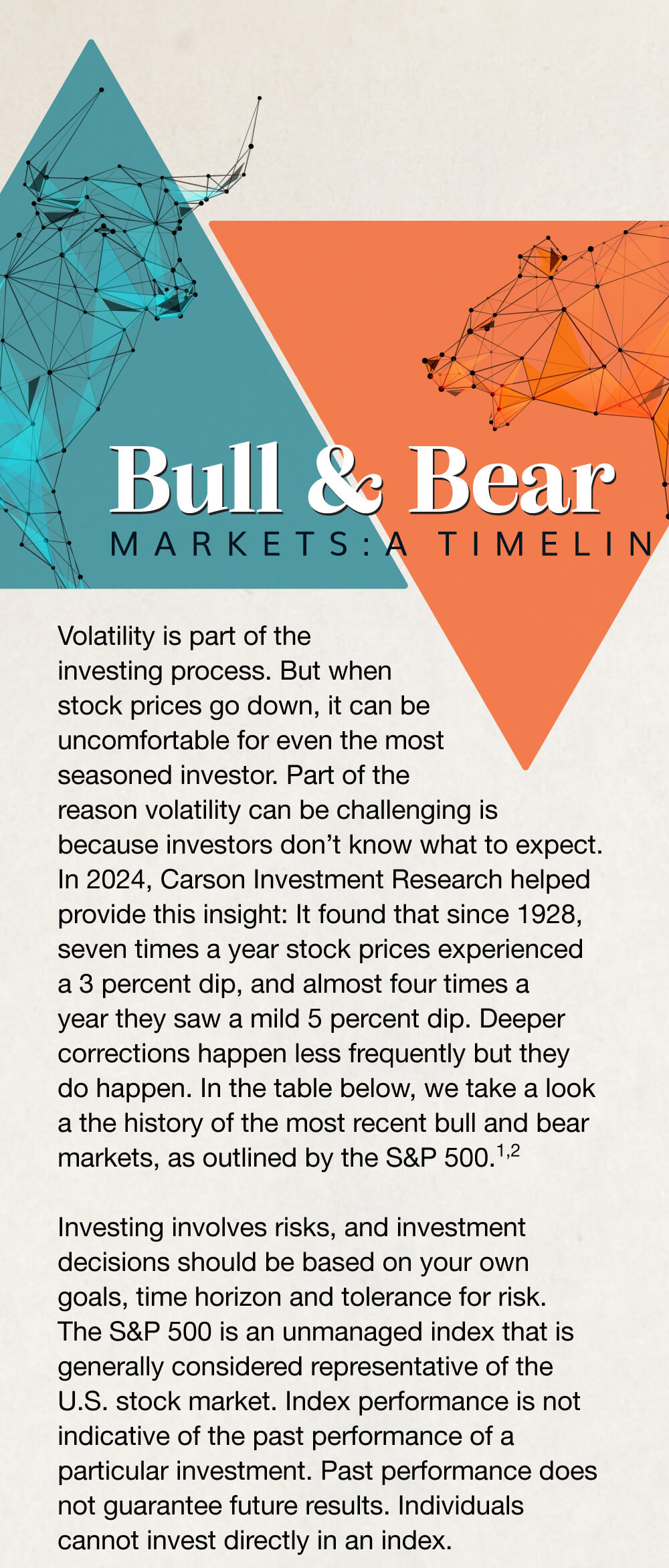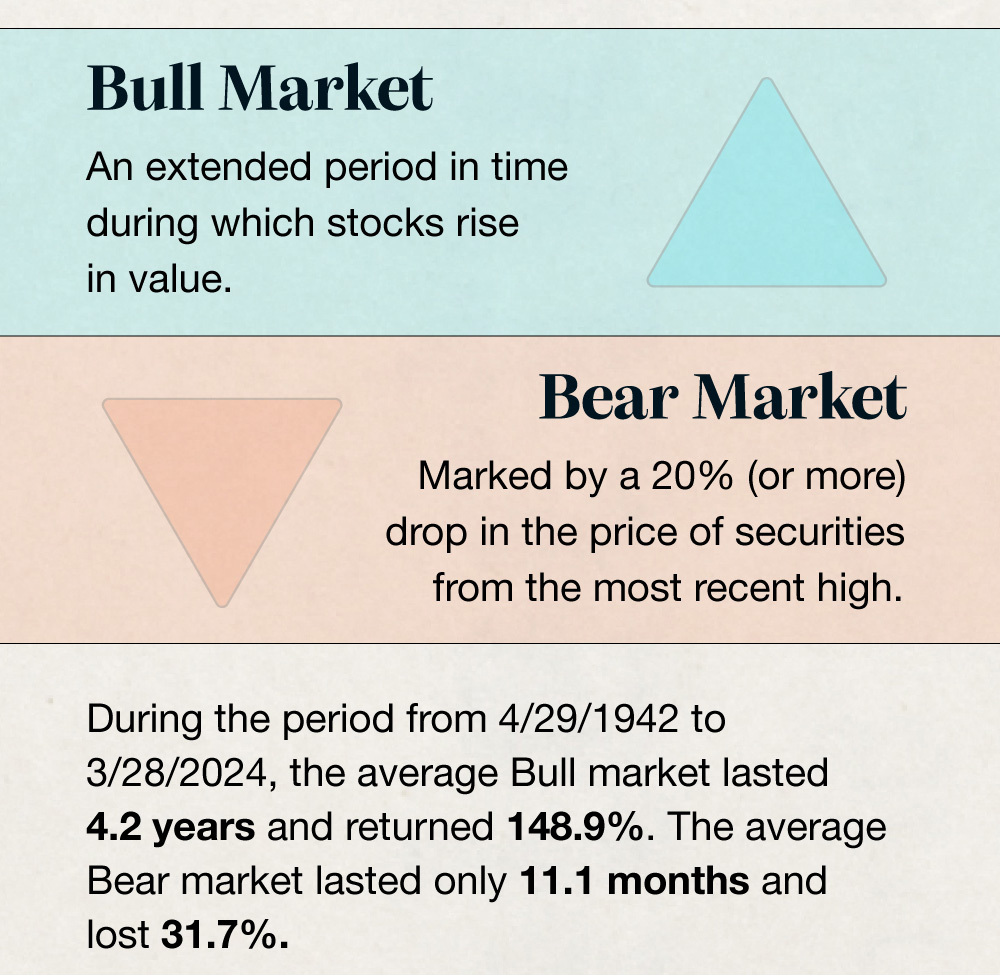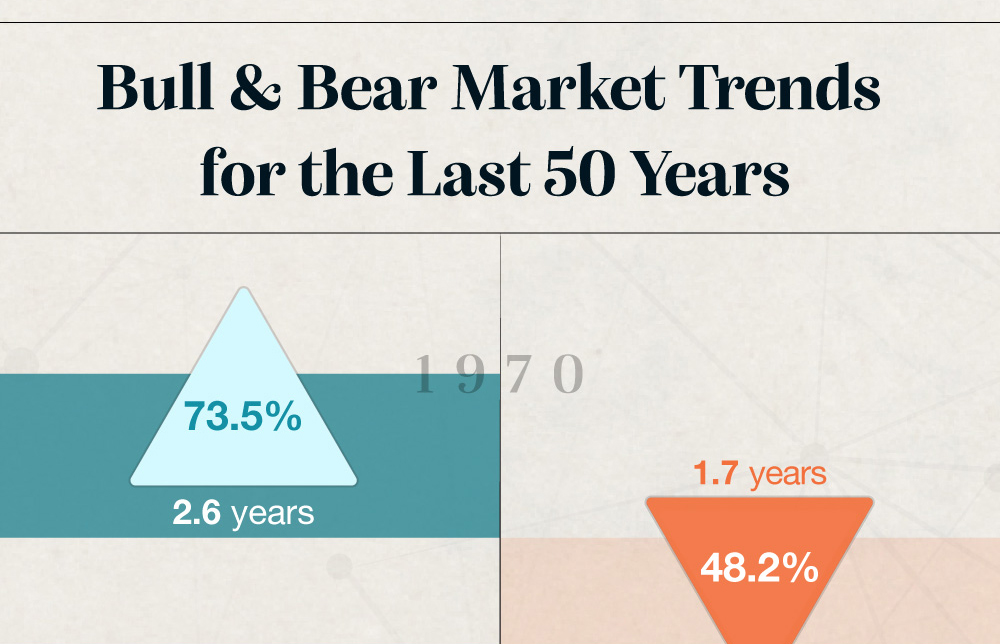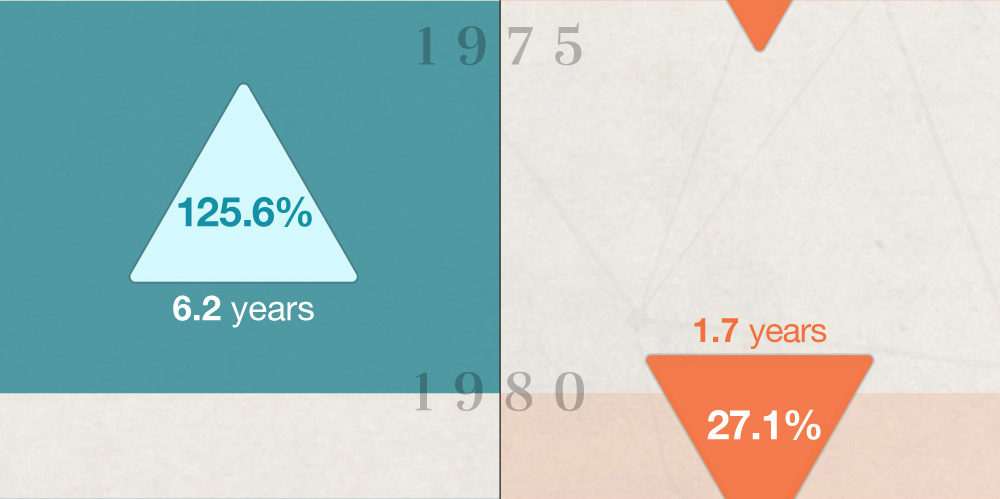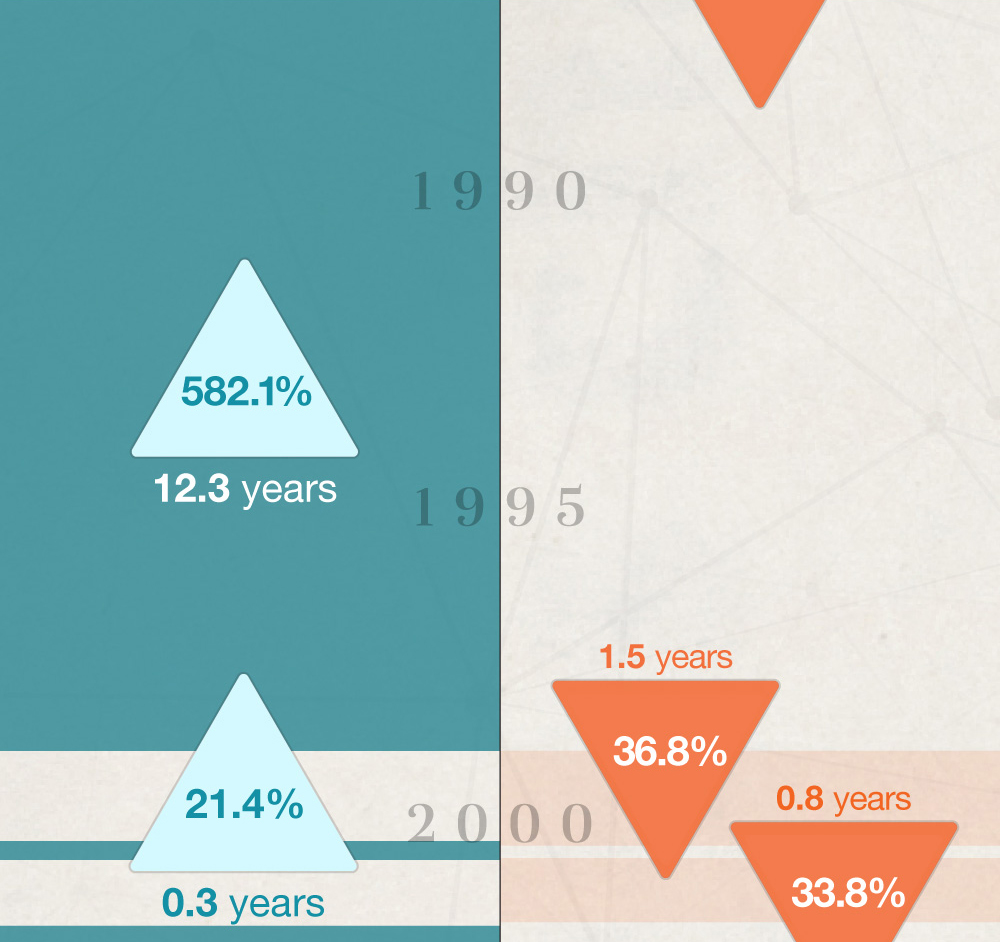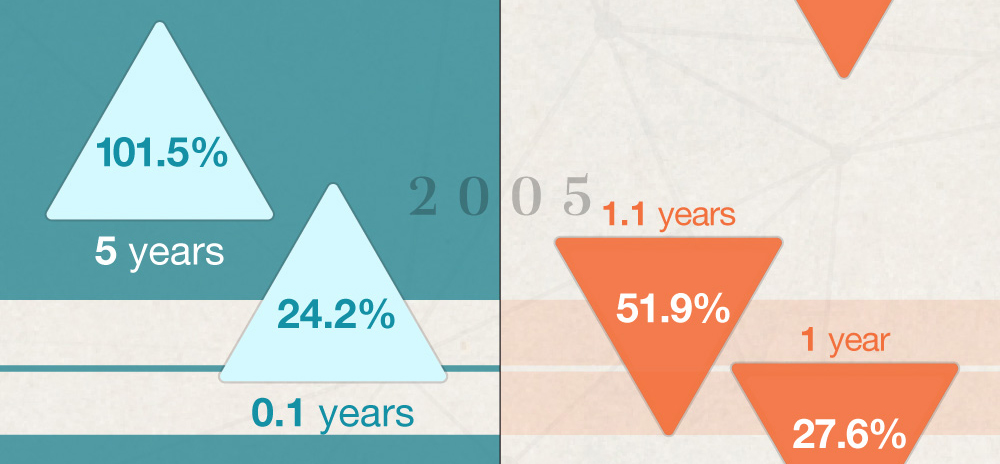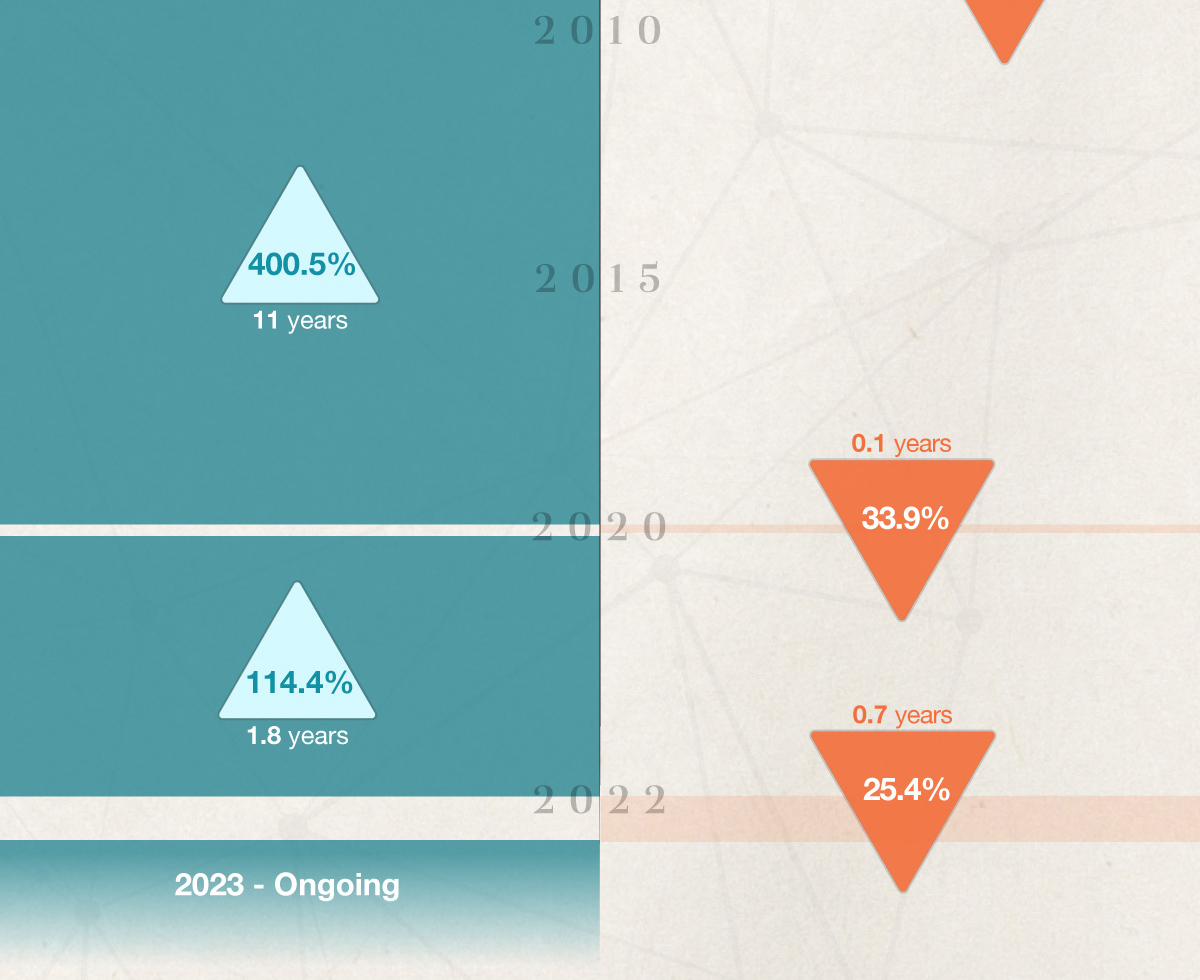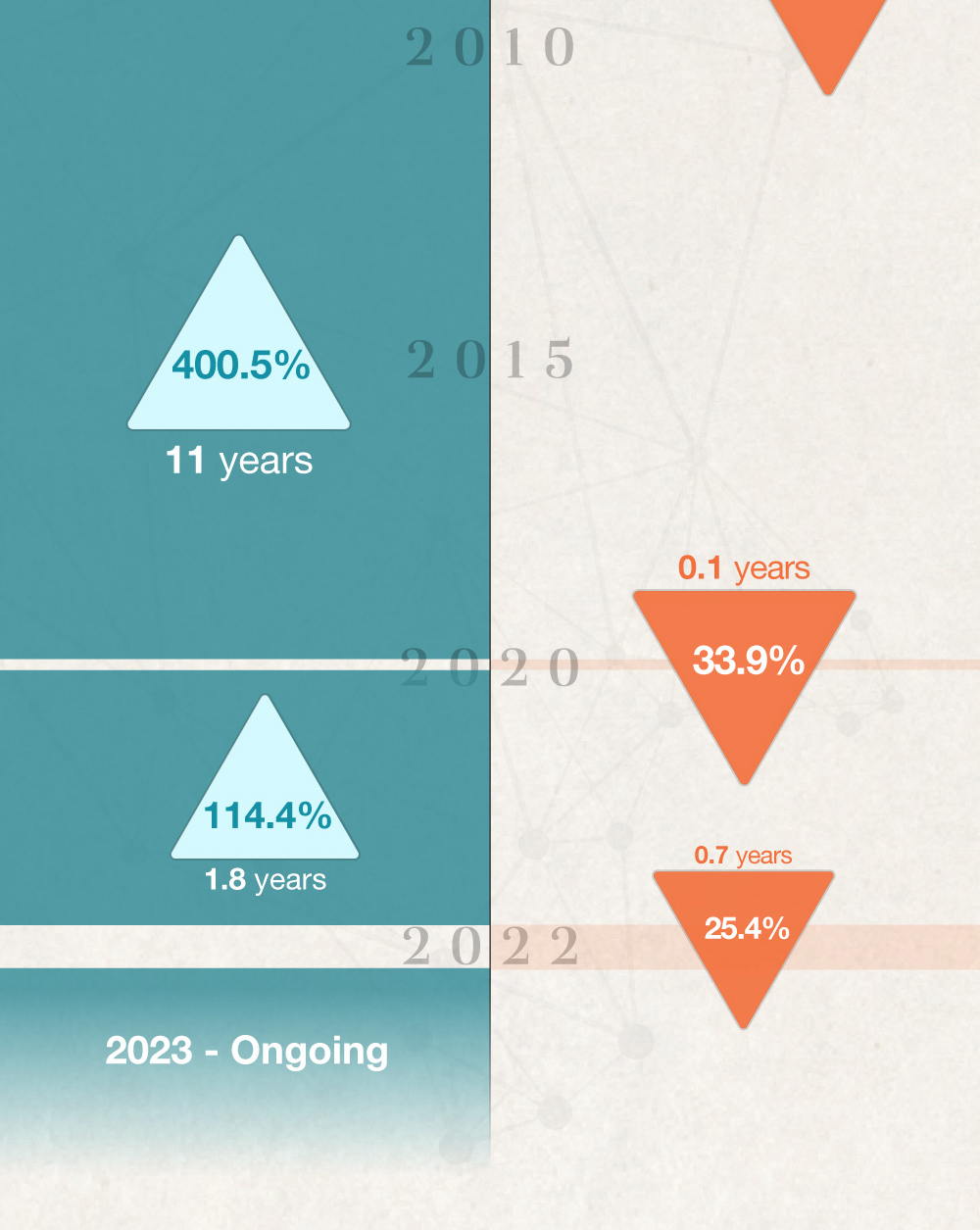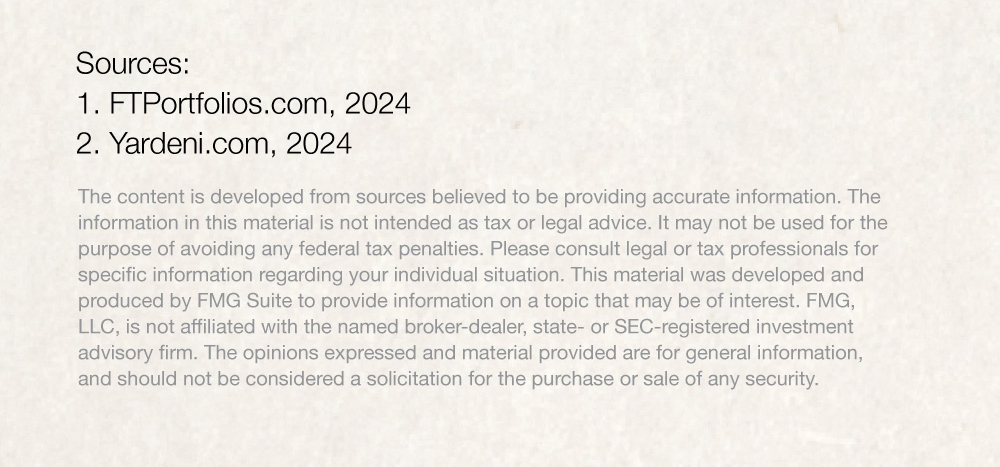 Related Content
Lifestyle considerations in creating your retirement portfolio.
Whether you have life insurance through your work, are retired, or are raising a family, it pays to know the truth about life insurance coverage. Examine and debunk the five most common life insurance myths, and arm yourself with knowledge.
Pundits say a lot of things about the markets. Let's see if you can keep up.