A Meal for All Generations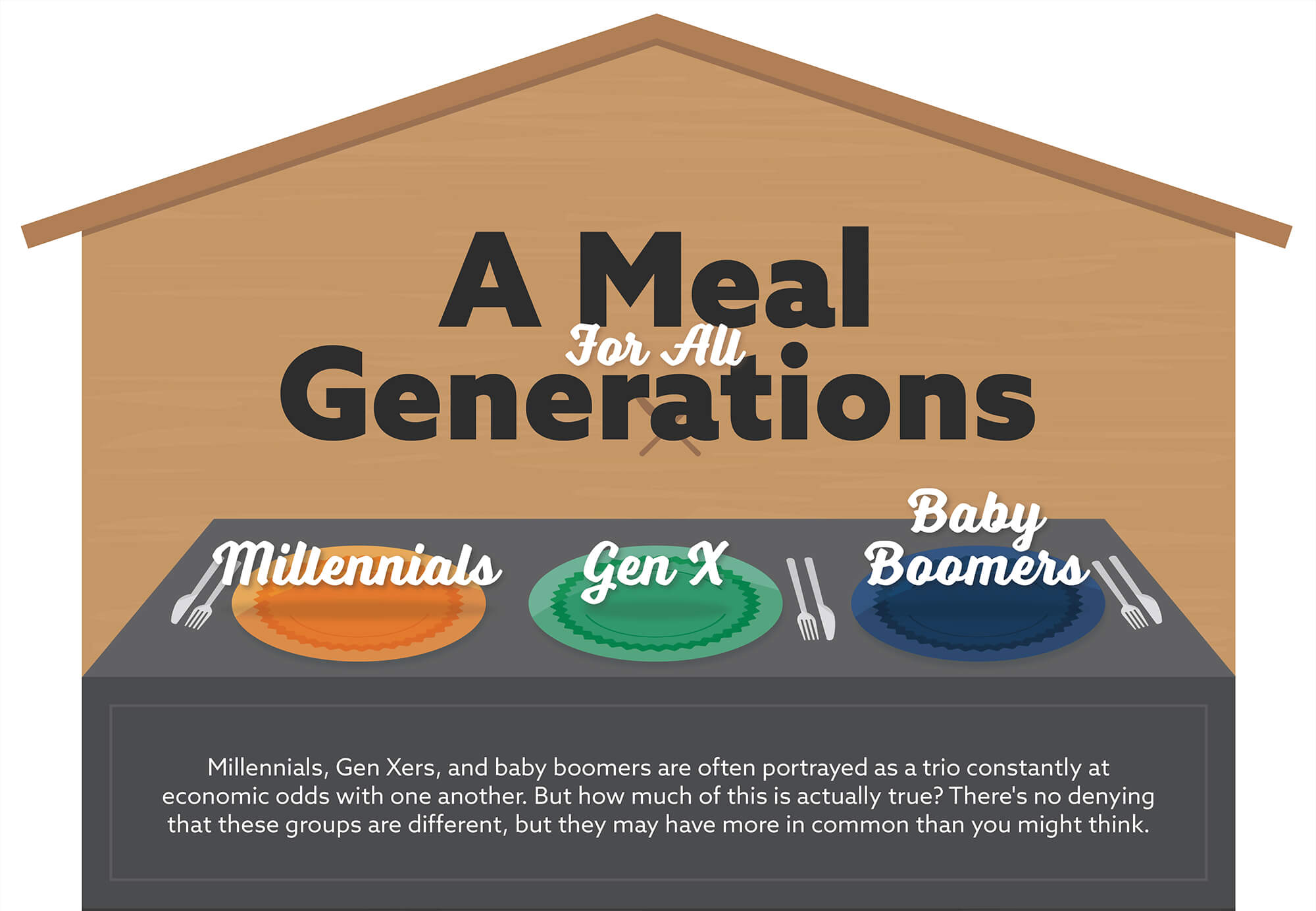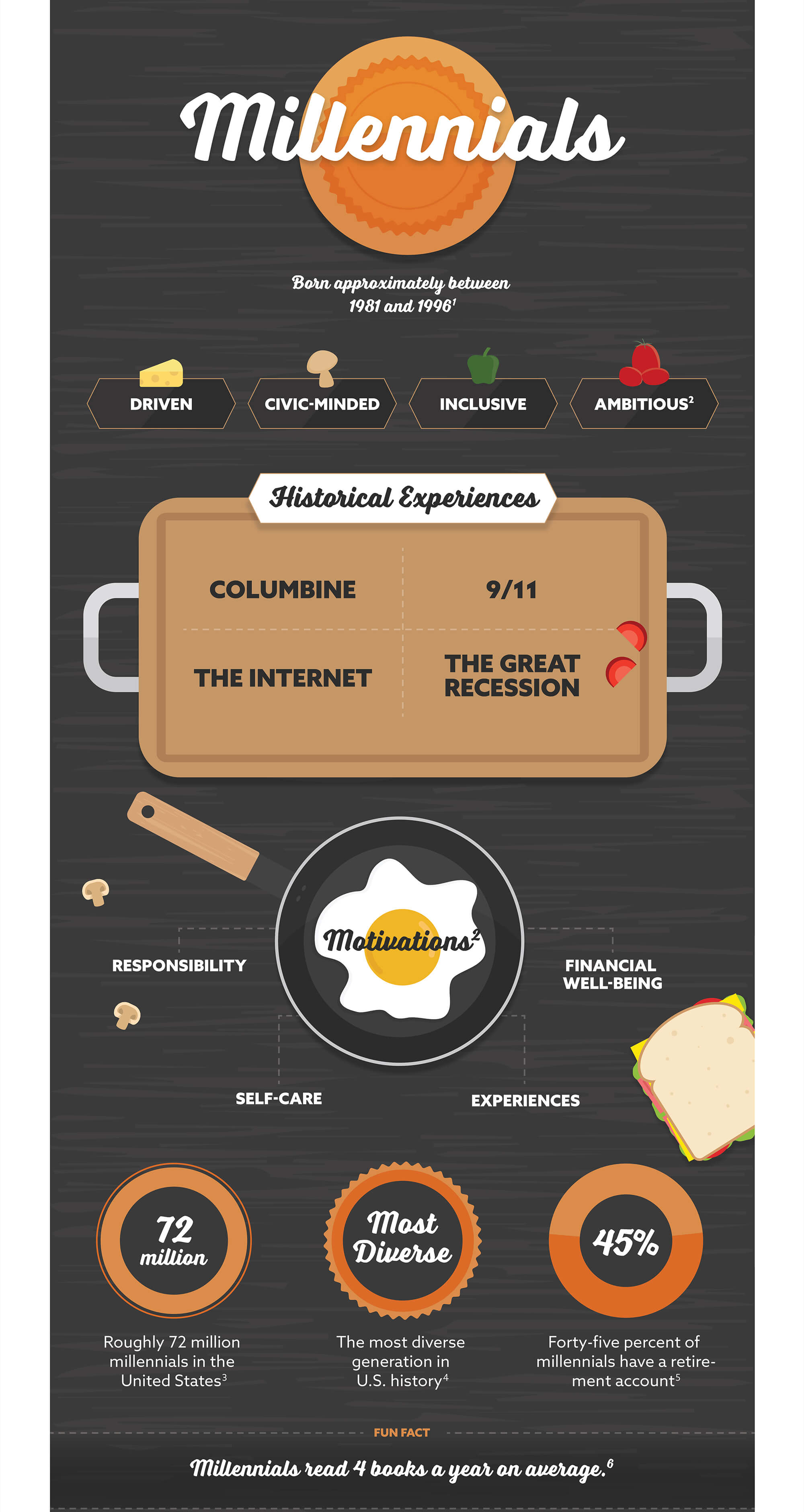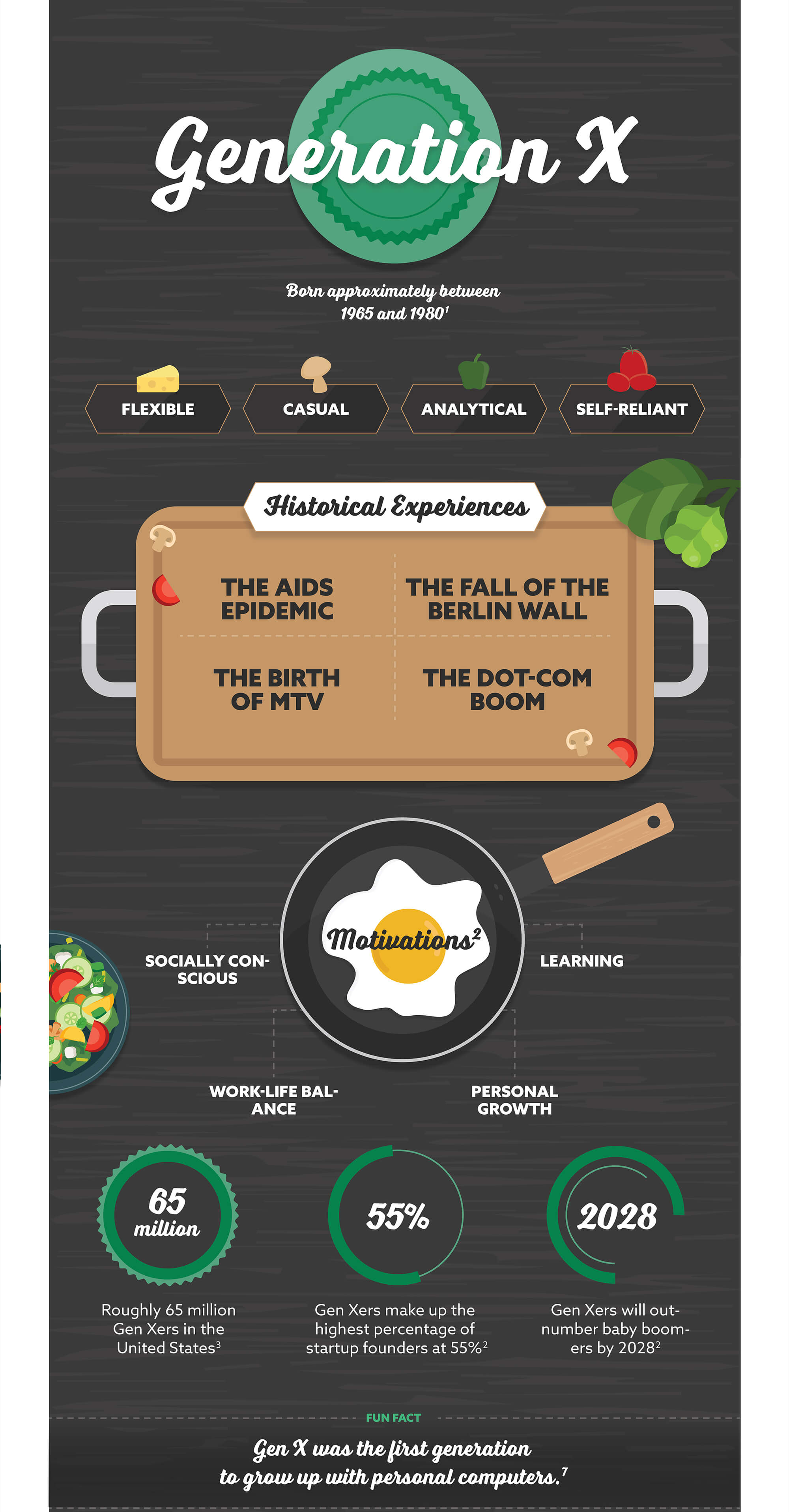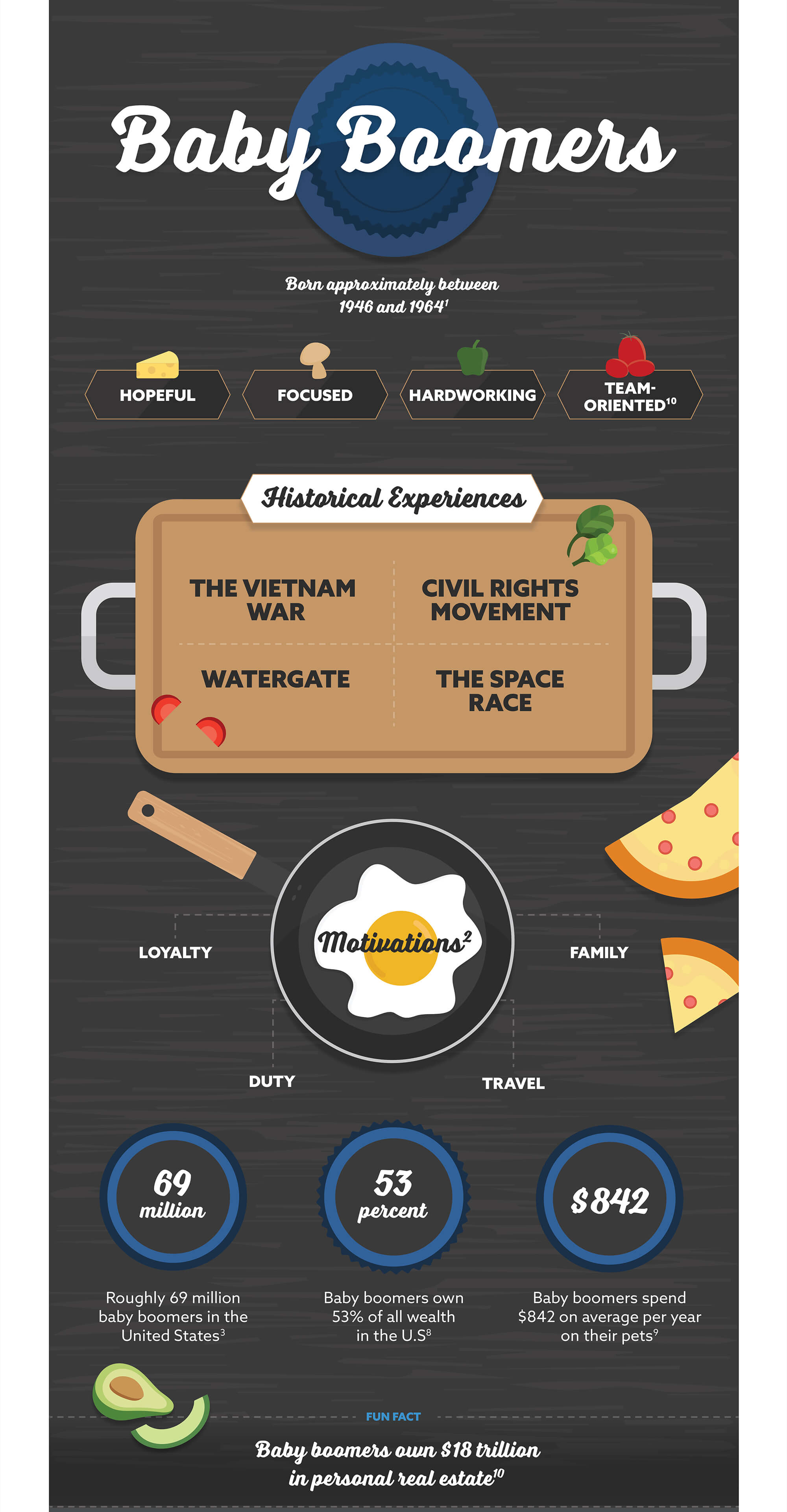 Related Content
In good times and bad, consistently saving a percentage of your income is a sound financial practice.
Here's one strategy that combines two different annuities to generate income and rebuild principal.
You might qualify for Medicare if you're under 65-years-old. This article will explain the conditions where you may qualify for Medicare early.